Our Finesse barrel provides all the aromatic elegance for long aging of great wines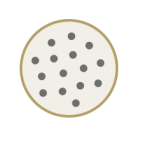 Extra Fine Grain < 1,5 mm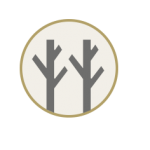 Stately forests of more than 200 years. Grown under the Haute Futaie technique Origin *: Allier, Tronçais, Nevers, Vosges, Center
A high-end barrel developed especially for long aging. Thanks to its technical specifications, it ensures a better oxygen exchange rate, allowing an increased polymerization of tannins over time.
Its slow and moderate transfer of oxygen delivers maximum aromatic richness, color stability and texture in the mouth.
This species provides a significant aromatic contribution that is complex, elegant and balanced. It contributes phenolic acids and ellagic tannins, which enable a substantial contribution to the structure of the wine.