Extra Fine Grain (GEF) / Fine Grain (GF) Drying in the open air Between 24 and 36 months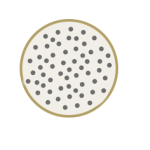 Fine Grain / Extra Fine Grain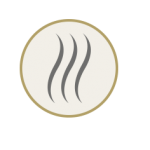 Open air drying up to 36 months
OUR BLEND BARREL, CUSTOM-MADE FOR YOU
Convinced that every wine deserves a unique solution, TN Coopers offers the chance to assemble the barrel according to each enologist's preferences.
With Merrandier, you select the body of your barrel, one or more wood species, and select the origin of the heads.
We accompany and guide you today so you can develop a customized barrel. Your dreams are the only limit.