American Oak (Quercus Alba)
American oak has gained remarkable acceptance among enologists from around the world. This species is capable of providing a highly aromatic intensity to the wine, with coconut and vanilla notes, yet contributing in a balanced manner to the strengthening of the wine.
A greater oxygen transfer and a faster release of aromas help the wines lose their astringency and harshness sooner. The thorough work of TN Coopers in selecting the wood, along with a meticulous preparation of the staves during the drying and toasting process, result in products that greatly aromatize the wine, but not excessively so.
All of our wood is naturally dried for 24 to 36 months.
TN Coopers procures this wood only through certified suppliers from the prestigious areas of Kentucky, Missouri, Pennsylvania, Ohio and Virginia.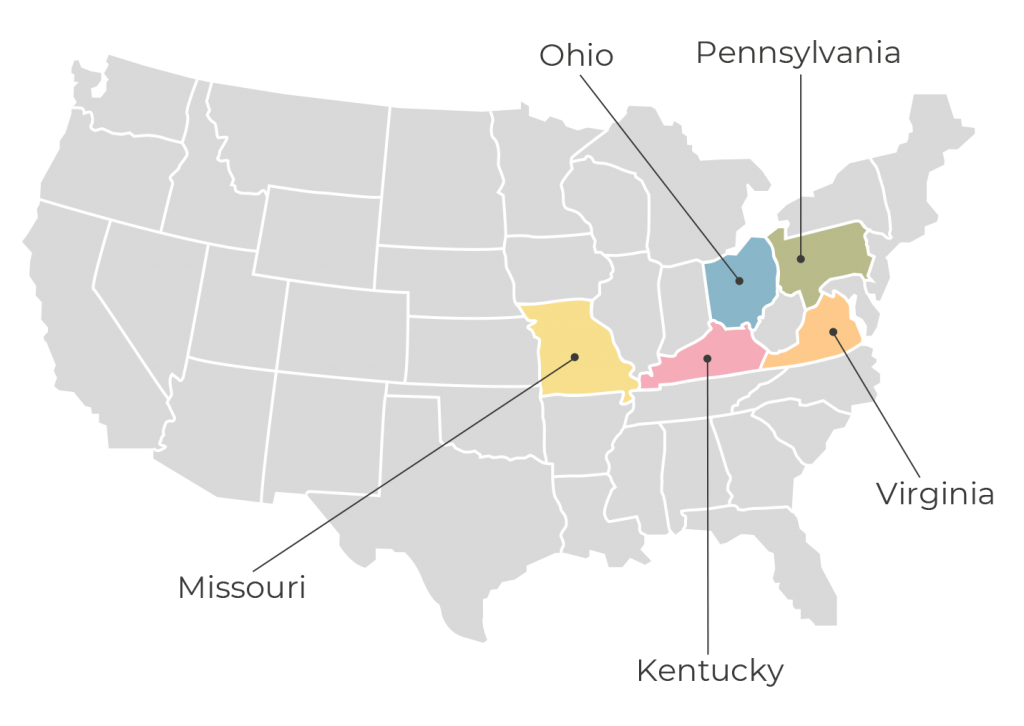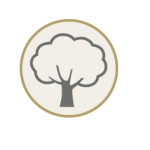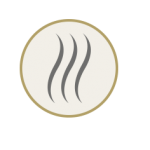 Air dried up to 48 months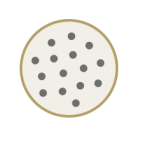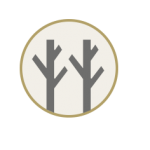 Cutting down mature trees, from 90 years of age.