PRESTIGIOUS ORIGINS
At TN Coopers, we believe that the best wines require the perfect choice of raw material. That is why we only provide the best oak available from a few select forests.
FRENCH OAK
 Quercus Petraea or Sessilis
Certified under PEFC.
It grows mainly in the central and northeastern regions of France, where it adapts well to the clay-lime soils and it is not very demanding in luminosity. This species, which is highly sought after in coopering, is grown following the haute futaie or regular high forest technique, where the trees are high and have good quality for winemaking.
Given its fine grain structure and abundance of desired compounds, it is considered as superior when it comes to winemaking. With its high quality ellagitannins, it is ideal for long-term aging. Soft and sweet tannins are slowly released to the wine due to the finesse of its grain.
TN Coopers chooses the best forests of:
ALLIER

The soil is a thick clay, siliceous and not very fertile. The tree grows very slowly, leading to high straight trunks when harvested.

The grain is fine, compact and slightly porous with a sweet tannin extraction and lovely aromas.

The extremely vertical growth of the trunks and the regularity and finesse of its grain, lead to the Allier barrels being highly valued in the market.

It establishes a soft very broad sensation in the mouth, which goes well with the wine, early in the maturation process.



NEVERS

The whole department is normally considered as the central part of France.

Nevers oak generally has an average grain in comparison with Alliers, but one with an undoubtable quality. The result is a greater extraction of tannins compared to very fine-grained wood and one that requires more aging time to fully integrate with the wine.



VOSGES


This area is close to the northeast border with Germany. The grain is tight and the extraction of tannins is approximately 6%. It goes very well with white wines.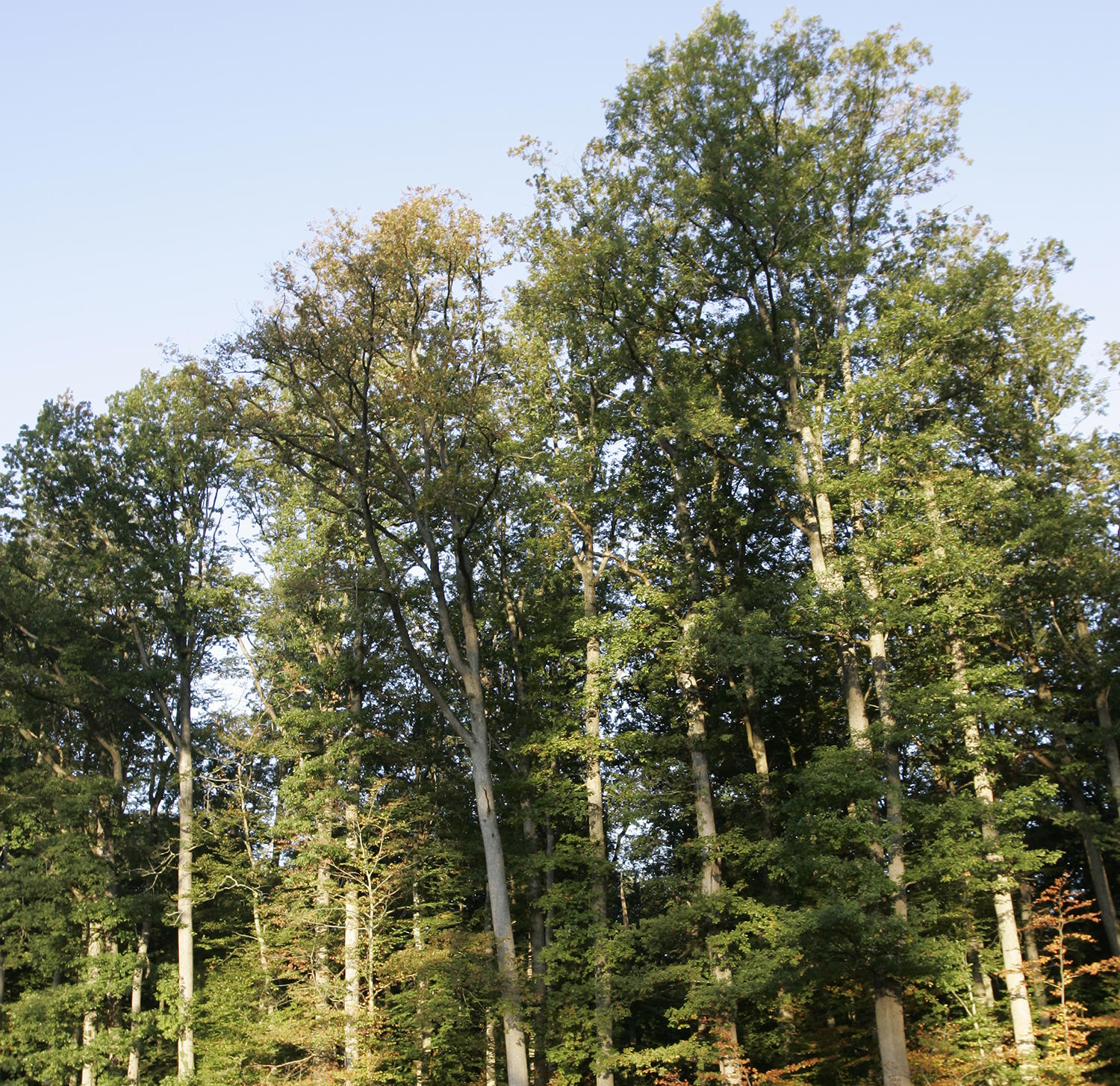 AMERICAN OAK
 Quercus Alba
American oak has earned considerable acceptance in major winemaking countries. Its provides a beautiful release of aromas, which helps wines lose their astringency and hardness, making it a favorite for short and long-term aging.
The wood harmoniously interacts with the fruit, providing a wide variety of complex aromas and soft and appetizing tannins. The bouquet is light, with scents of wood, cloves, tobacco, toasted bread, toasted coffee and coffee beans, combined with flavors like raspberries, blackberries and gooseberries, and those from the grape variety itself.
TN Coopers gets its stock from the prestigious areas of Pennsylvania, Missouri, Kentucky, Ohio and Virginia.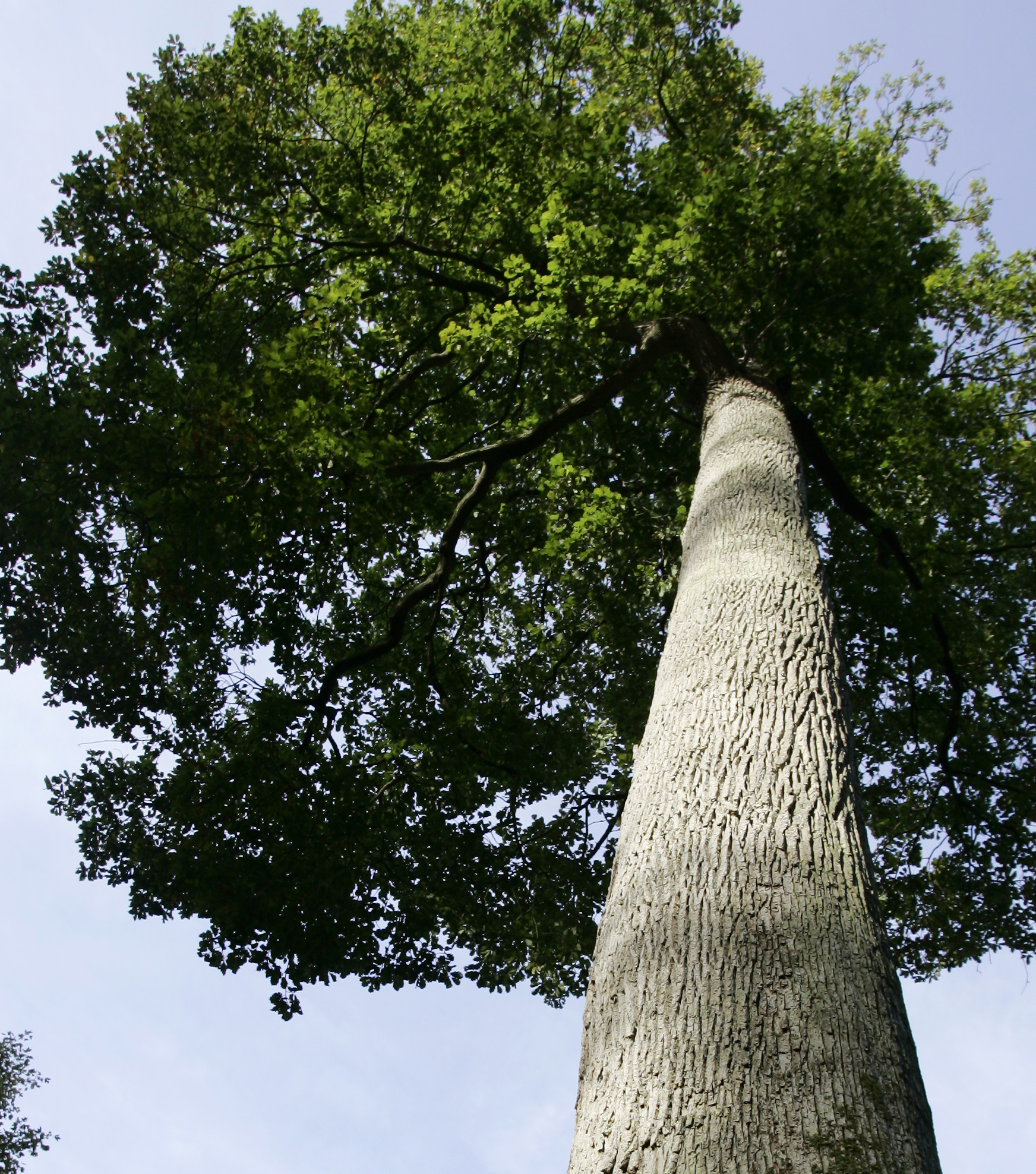 EUROPEAN OAK
 Quercus Petraea
This oak is carefully selected from forests in the Carpathian Mountains of Romania, and from Hungary.
With its fine and medium grains, it excels at a quick release of tannic components, and delivery of aromatic freshness.